Our staff are dedicated professionals who work tirelessly for the children and families of Rolvenden Primary School. You can find out a little bit about them on this page!
If you wish to speak to a member of the school staff, please contact them through Class Dojo or by making an appointment via the School Office on rpsoffice@rolvenden.kent.sch.uk or 01580 241444.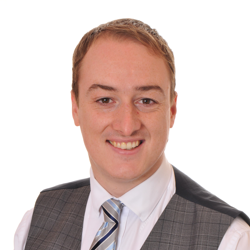 Mr Vincer - Headteacher
I started teaching in 2012 and have been lucky enough to work with children of all ages throughout my career so far. I moved to Rolvenden in September 2019 as Deputy Headteacher and progressed to Head of School in May 2022 followed by Headteacher in September 2023.
My passion is English and I enjoy teaching using the 'Talk for Writing' methods which I was introduced to at a conference in 2015. I really enjoy exploring effective pedagogy and learning about different approaches to learning.
Rolvenden is a lovely school and a great place to work!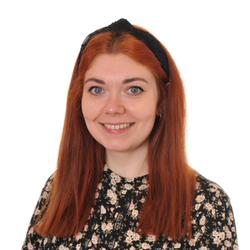 Miss Whitlock - Senior Teacher
I started at Rolvenden in 2016 and have taught Year 1 and 2 for the duration of my time at this lovely school. I enjoy a practical approach to teaching as I feel it helps the children remember their learning with more excitement and enthusiasm. I readily encourage the children's creativity and independence to allow their own ideas to shine through their work.
As an artistic person myself I like to give the children opportunities through art, drama, D&T, creative writing and practical science to explore their skills. We always take a hands-on approach in maths to ensure each and every child knows how to handle their work with confidence.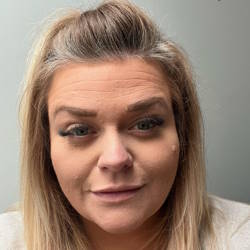 Mrs Jackson - SENCO
Mrs Jackson joined us in September 2023 as our Special Educational Needs Co-Ordinator (SENCO)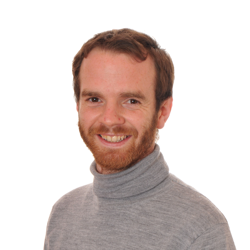 Mr Heath - Hazel Class
I have been working in the Early Years sector for over 10 years now, having found my passion for teaching babies and young children early on in my career. In 2018, this lead me on the path of becoming a Primary School Teacher and I joined the Rolvenden team in 2019 – two of the best decisions I have ever made!
As the Hazel Class Teacher, I am responsible for the newest and youngest members of the school and I love providing my class with a stimulating and enabling environment where they may thrive and achieve their full potential. I take great pride in filling their days with as many encouraging, challenging, and enriching experiences as possible. I feel privileged to have this pivotal role in the early lives of children in such a family-centred, tight-knit community school.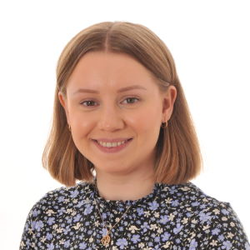 Miss Diamond - Willow Class
Miss Diamond joined us in September 2022.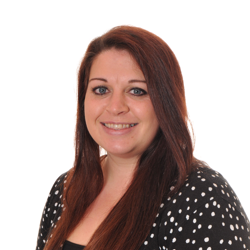 Miss Jones - Holly Class
During my years at our lovely little school I have worked within all the classes from Foundation Stage to Year 6 and qualified as an HLTA. I think it is a key part of my role to support the children in every aspect of school life – especially those that may find this difficult. I have also found a passion for understanding what makes a child tick and have specialised in understanding and managing behaviour.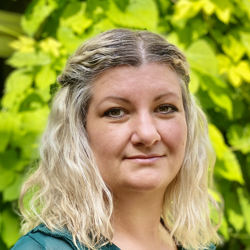 Mrs Thomas - PPA Cover
Mrs Thomas re-joined the staff at Rolvenden in September 2022 and covers the teacher's statutory PPA (Planning, Preparation and Assessment) time.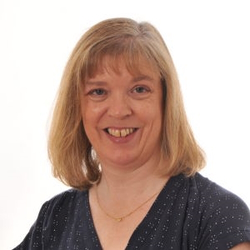 Mrs Catt - Office Manager
I have been part of Rolvenden Primary School since 2006. First as a parent, then as the lollypop lady and now, I find myself in the heart of the school as Office Manager on Wednesday, Thursday and Fridays.
From my little corner of the office, I love to hear the hum of the school and have been privileged to witness a small school make a BIG DIFFERENCE to children of all abilities.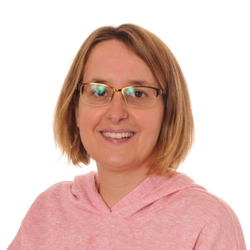 Miss Dowdeswell - Teaching Assistant
Miss Dowdeswell joined us in September 2020 and currently works with Oak Class!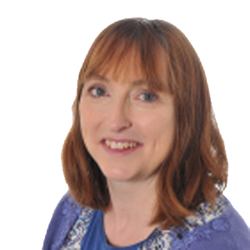 Mrs Charlton - Teaching Assistant
I feel so privileged to be part of the Rolvenden Team. I cannot think of another job where you leave at the end of the day with a smile on your face as big as the one you came in with.
During the past ten years, I have worked with children in various roles, from the ages of six months to eleven years all of which have taught me that every day you learn from the children as much as they learn from you. Every hurdle, tear and disappointment children experience is far outweighed by joy, achievement and 'lightbulb moments.' I simply love my job and always will.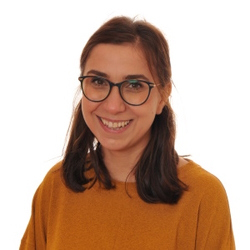 Mrs Kaczmarek - Teaching Assistant
Mrs Kaczmarek joined us in 2019 and works in Oak Class.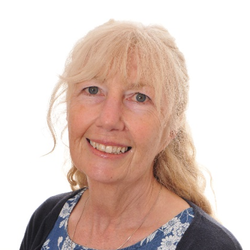 Mrs Golan - Teaching Assistant
I've been a teaching assistant for fourteen years, the past seven being at Rolvenden. I have worked as a class TA in Key Stages 1 and 2 and also as a 1:1 support assistant. Over the years I have accumulated a degree of expertise in children's learning and development with a special interest in speech, language and understanding.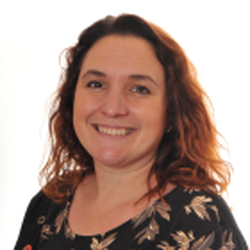 Mrs Gregory - Teaching Assistant
I have been privileged to work at Rolvenden since 2019, starting as Lunchtime Supervisor and Road Crossing Patrol, and since 2021 as TA in Willow Class.
I love the inclusive warm feel Rolvenden has for children, parents and staff. I particularly enjoy developing children's creative writing ideas, and I also enjoy our Create lessons covering History and Geography. I love to support children pastorally to understand feelings, emotions and behaviour, I find this element of my work so rewarding.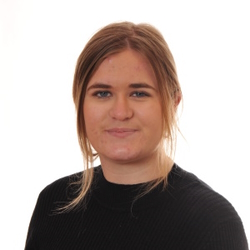 Miss Milton - Teaching Assistant
Miss Milton joined us in September 2020 and is currently working in Oak Class.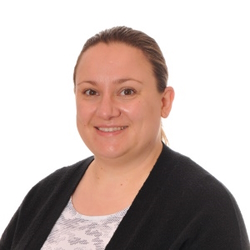 Ms Wellsted - Kitchen Assistant / Admin Assistant
I joined the Rolvenden team as the dinner lady in February 2016. I like to make certain I follow the high standards of hygiene and love hearing lovely manners from the children. My favourite part of the job is helping the staff to ensure that the children eat healthily.
In 2020, I took on a second role as Clerical Assistant, working with Mrs Catt and Mrs Hughes in the School Office.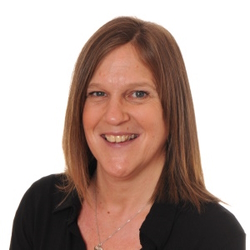 Mrs Reynolds - Family Liason Officer
Previously I have worked as a paediatric ward sister and for the last 5 years a community school nurse – I'm sure these experiences will help me along the way!
Rolvenden is a fun, exciting place to learn but occasionally children and their families will face challenges along the way. I am here to offer support and advice or to be a 'listening ear'. If I can't help I'll aim to find someone who can! Together we can overcome these barriers, ensuring that each and every child at Rolvenden is given the chance to achieve their full potential.