Welcome to Rolvenden! Use this page to learn about what is inside and outside of our historic building.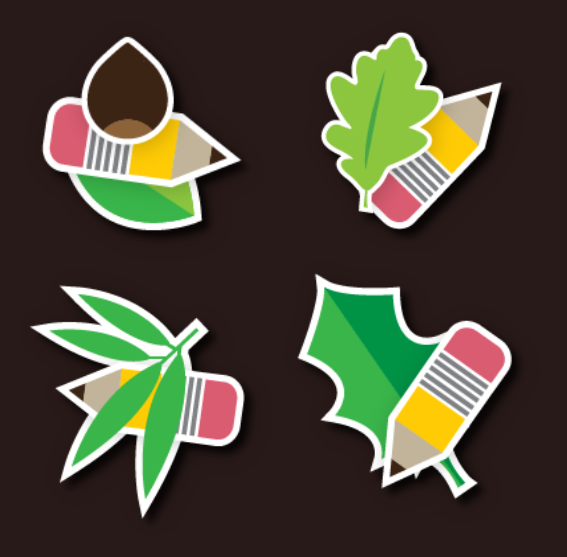 Our classes are all named after trees which can be found in, or nearby, to the school. Hazel (EYFS); Oak (Year One and Two); Willow (Year Three and Four) and Holly (Year Five and Six).
Our Classes
We have four classes at Rolvenden, most of which feature mixed-age groups. We love mixed age classes because they ensure:
Creativity is enhanced through collaboration between older and younger members of the class.

Resilience is developed through shared experiences and challenges in their learning.

Engagement is modelled by the older children and embodied by the younger groups.

Aspiration can be higher for all learners, and limitless opportunities due to a broader curriculum.

Teamwork is fostered from a very young age, nurtured in classes and extended across the school.

Enjoyment is evident everywhere throughout the school day.
The Office
The school office is your front door to finding out information about the school day, trips, school dinners and much more.
Mrs Catt and Ms Wellsted, our Office team, welcome everyone with a warm smile and are always on hand with the information required.
They are your first port of call should you wish to make an appointment with a teacher, find out about after-school clubs or purchase uniform.
We like to do our bit for the environment so use the electronic Class Dojo for communication between school and families. Mrs Catt and Ms Wellsted are always happy to answer your questions.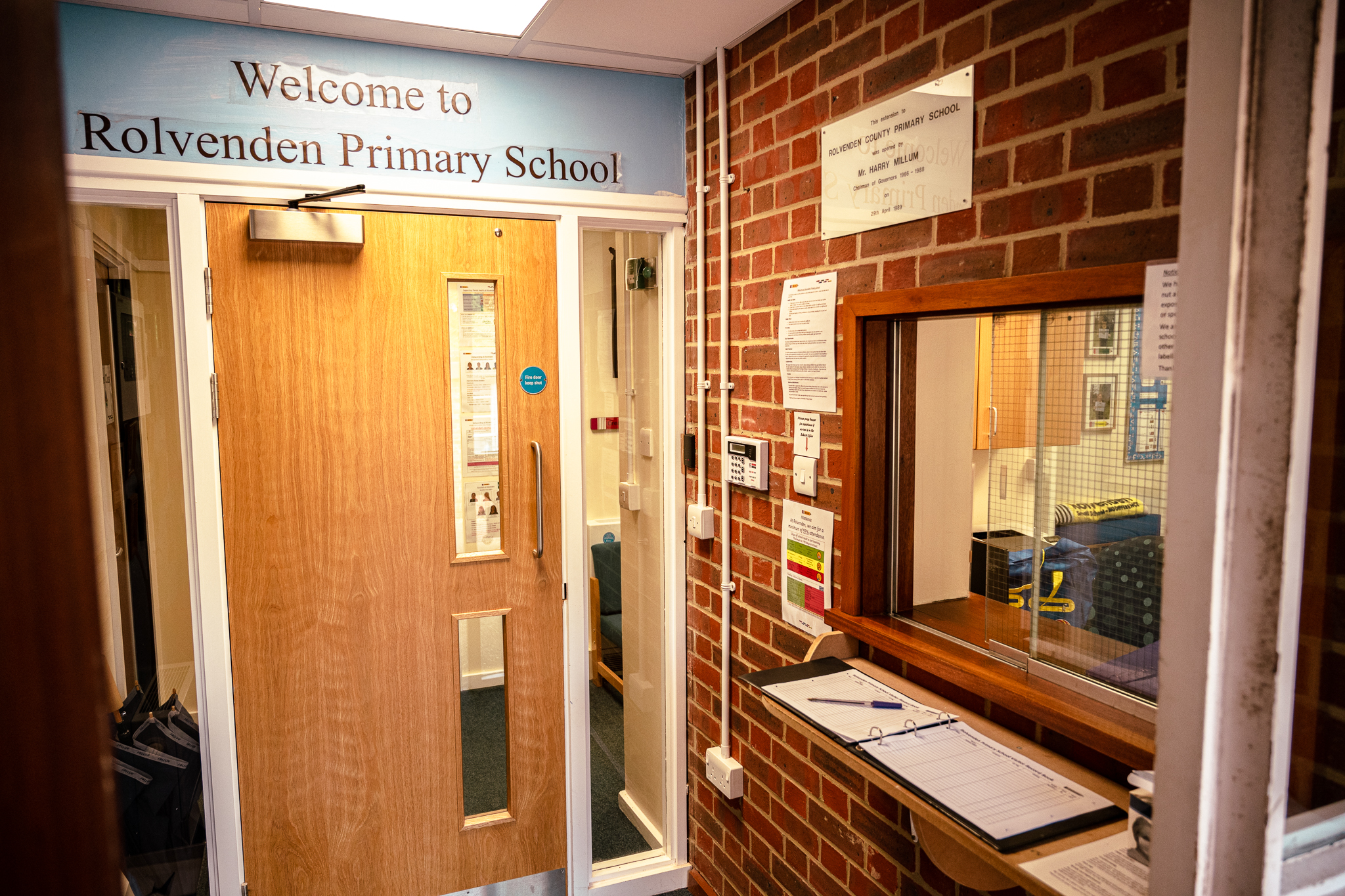 Playground
We are lucky to have a huge playground which surrounds our school. Here, children engage in daily play and build their social skills in different active situations.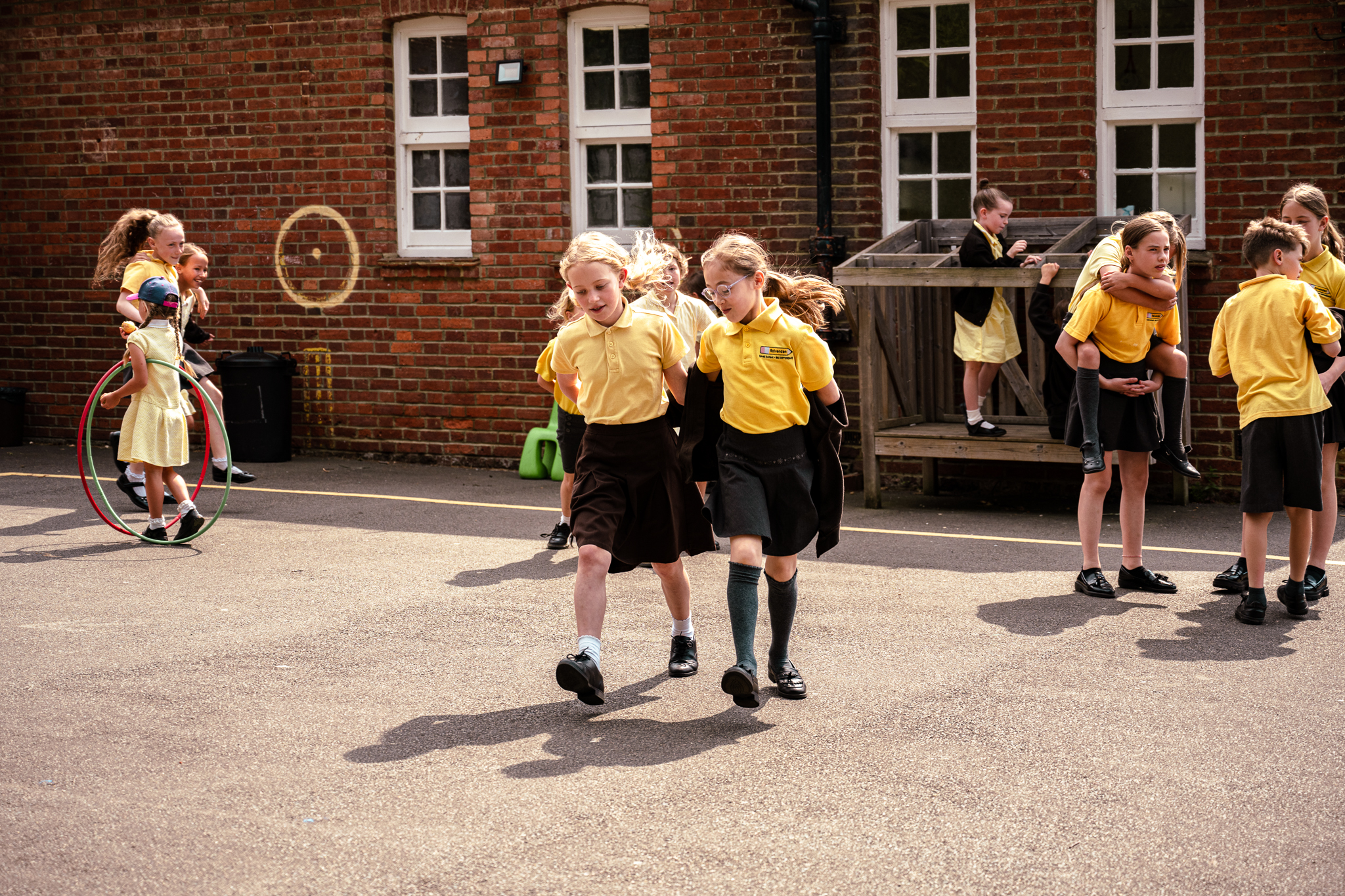 Swimming Pool
We are very fortunate to still have our very own heated swimming pool on site. Children in all year groups learn to swim; taught by qualified instructors from within our staff team.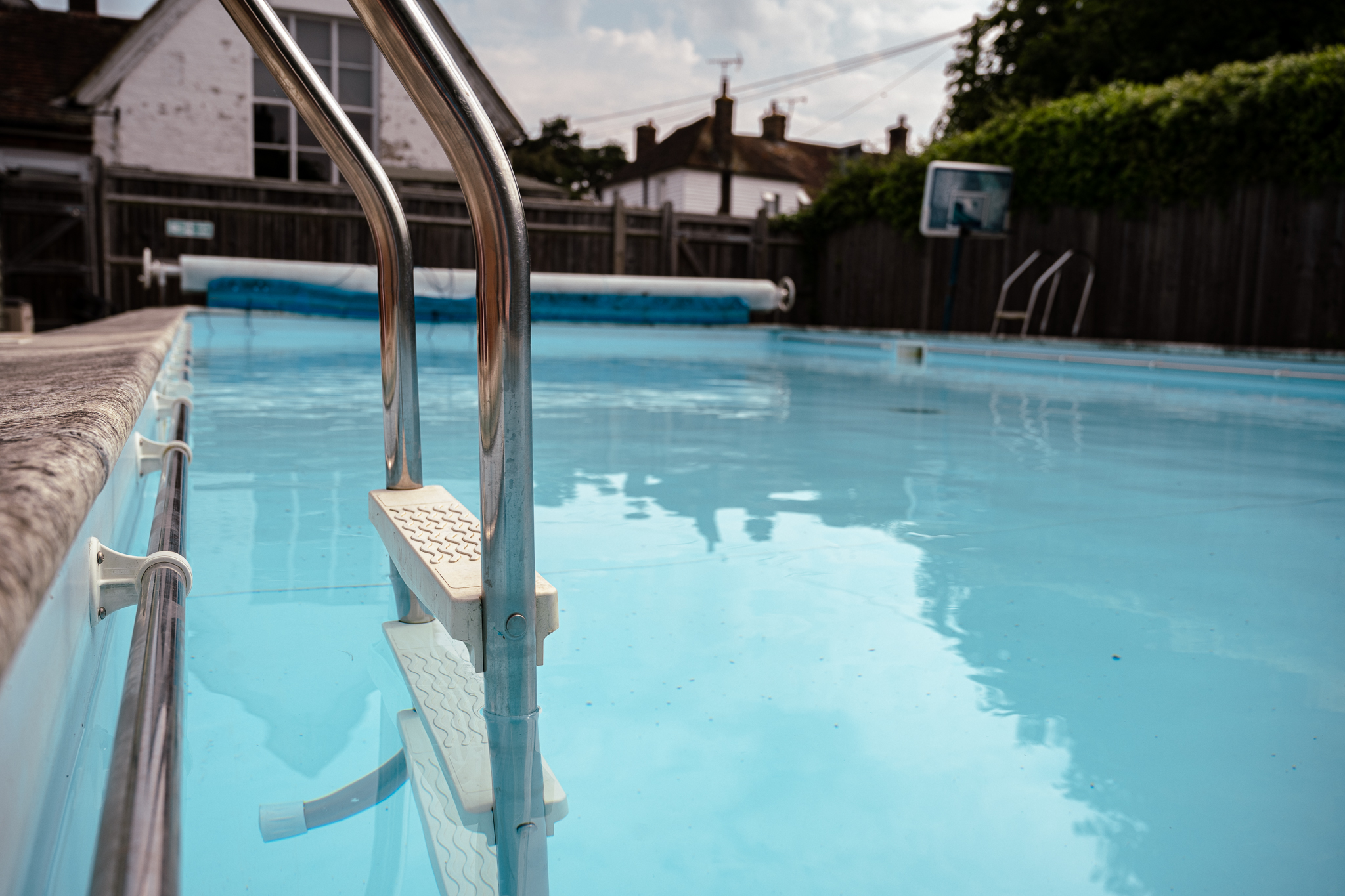 Field
Immediately adjacent to our school grounds is our large field. Used all year round for sporting events, the field also becomes an outdoor play space for children at break and lunchtime during the summer months.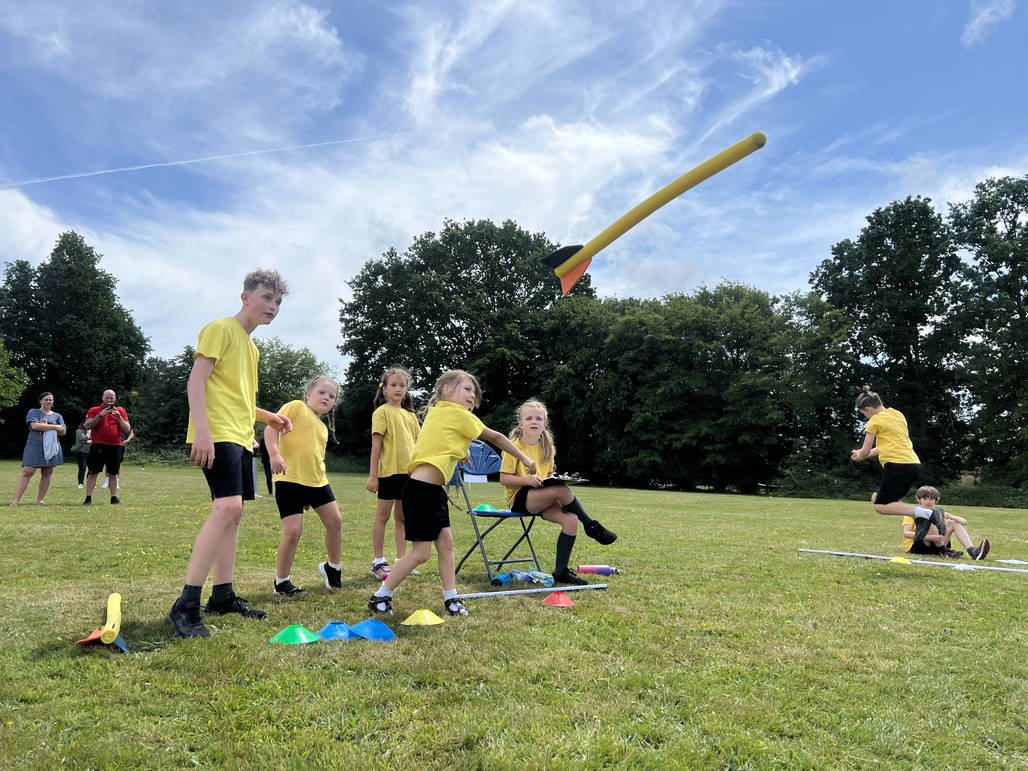 Technology
We live in an increasingly digital world and at Rolvenden we want to ensure that children are ready for a technological future.
We  have 45 Chromebooks which our children can access, along with e-readers and tablets for reading and research and our state-of-the-art WIFI means that accessing online resources is easy for everyone.