Our school governors are volunteers who wish to make a positive contribution to our children's education. They play a vital role as they work in partnership with the Senior Leadership Team to shape the future direction of the school.
We have a model of governance with all governors taking additional responsibilities to support the school in providing the best education possible.

Our full local governing body meet six times a year. This alternates between a meeting discussing the headteacher's report which includes performance data and a meeting which reflect on visits and school-specific areas of development.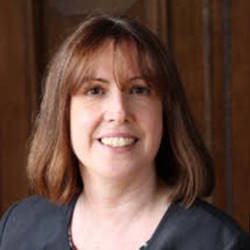 Sue Morgan - Chair of Governors and Safeguarding
I have lived in Rolvenden for over 20 years and have been involved with Rolvenden Primary School for over ten years, including at time as Chair of Governors. I work at Benenden School, in the Academic Support Department where I am Assistant SENDCo. I am also a governor at a local prep school and so have a range of experience in education.
Outside of my school commitments, I enjoy spending time in Cornwall and travelling as well as reading, gardening, cooking and tennis.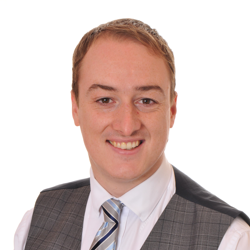 Mr Vincer - Headteacher
As the Headteacher, Mr Vincer has overall responsibility for reporting to the governing body. He prepares regular headteacher reports which are shared with the governing body which includes information on how the school is progressing against the targets laid out in the School Improvement Plan along with analysis of both internal and external data.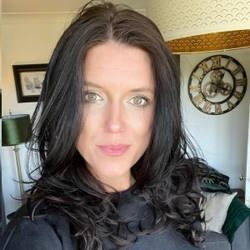 Francis Clifford - Parent Governor and Vice-Chair
I have been a parent at Rolvenden Primary since 2012, my son worked his way through from reception and is now in his third year at Homewood secondary school, my two daughters are still at Rolvenden, in years 6 & 4.
I have always been a true Rolvenden Primary cheerleader, I have a real passion and love for the school. The community feel is truly wonderful and I am really proud to be a part of it. My children have thrived in their learning environment – Small School, Big Difference.
I am currently chair of the schools PTA – FORS (friends of Rolvenden Primary School) and have been for over 5 years.
My background is in digital marketing, and I am freelance which thankfully, gives the freedom of a flexible work schedule. I have to remain highly adaptable and consistently learn new skills, as the digital world is ever changing. I hope that this skill base will enable me to be a proactive governor as I broaden my experience.
In my time away from work, I love walking our dogs, popping to the beach and spending time with our friends and family.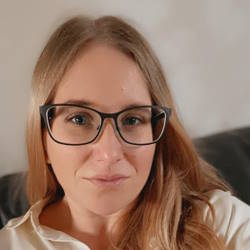 Kerry Marden - Parent Governor
I have lived in Rolvenden for more than 30 years. Not only have I attended Rolvenden Primary School, my four children have also attended with two of them currently in Willow and Oak Classes. My two eldest now attend Homewood School, a fellow trust school. Rolvenden Primary School has always and will always be a great small school making a big difference.
Now the children are all in full time education I have more time to focus on other adventures of my own and one of them is joining the governing team of Rolvenden Primary School. I'm hoping during my term I can help support such a fantastic school even more.
In my spare time we like to go to the beach with our dog, play football as a family, discover new parks for the children to make new friends and spend time as family in general.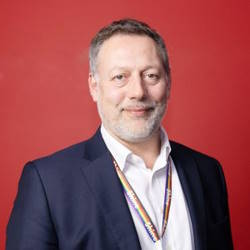 Christian Benson - Community Governor
We've lived in the village for 15 years and all three of my children have been pupils at Rolvenden where they took full advantage of everything this small but wonderful school has to offer. Two are now at university and the youngest hoping to follow, their time at Rolvenden School gave them a great foundation and they loved it. This is my second stint as a governor and it's fantastic to be part of such a committed and energetic team.
I work in IT and much of my spare time is spent walking our dogs in the lovely countryside we have on our doorstep.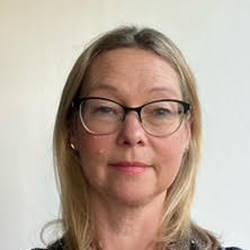 Lisa Barwise - Community Governor
I live in Rolvenden and I am passionate about the importance of community, both within the village and the school. I have two children who were educated within the Tenterden trust who have now left school/university so I now have time to give to my term as a Governor of Rolvenden. 
I work as a Business Psychologist which requires me to analyse businesses, processes and people and I hope these skills will be useful as I take on the role of governor. 
In my time away from work I enjoy reading, walking, gardening and travel.