Safeguarding at Rolvenden
Safeguarding our children is everyone's responsibility.
Safeguarding is a priority for all at Rolvenden Primary School. Our policies are all written with safeguarding in mind and it forms a key backbone around which our curriculum and other learning opportunities are designed. Below, you can find information who can support if you have safeguarding concerns and information about our approach to safeguarding.
All of our policies related to child protection and safeguarding can be found on our dedicated policies page.
Our Designated Safeguarding Leads (DSLs)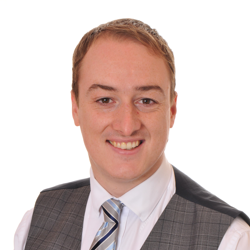 Mr B. Vincer
Headteacher
Mr Vincer is our Designated Safeguarding Lead. He is your first point of contact regarding any safeguarding concerns.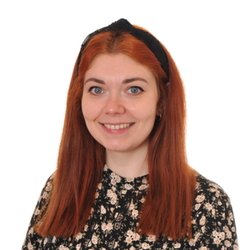 Miss H. Whitlock
Senior Teacher
Miss Whitlock is a Deputy Designated Safeguarding Lead. She is normally available Monday – Friday.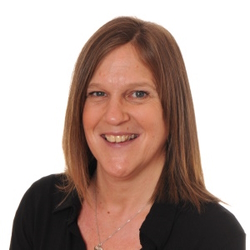 Mrs H. Reynolds
Family Liasion Officer
Mrs Reynolds is a Deputy Designated Safeguarding Lead. She is normally available Monday, Tuesday and Thursday.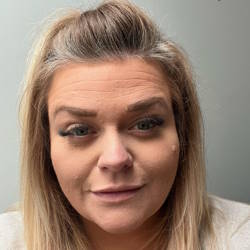 Mrs K. Jackson
SENCO
Mrs Jackson is a Deputy Designated Safeguarding Lead. She is normally available Monday and Thursday.
Keeping Children Safe in Education
All staff (including volunteers) must read Part One of Keeping Children Safe in Education. This document is statutory guidance from the Department of Education and is updated on a yearly basis.
Safeguarding Posters
Safeguarding posters are displayed across the Rolvenden site and, in addition to including pictures of our Designated Safeguarding Leads (DSLs), they also contain a number of useful phone numbers and contacts of services beyond the school. 
Mental Health at Rolvenden
We recognise the importance of promoting good mental health within our children, families and the wider community. We regularly survey our various stakeholders and develop action plans to move the school's practice in this area forward. Below you can find the key information related to Mental Health support at Rolvenden.
First Aid at Rolvenden
Our trained staff are committed to ensuring the safety and well-being of every student. With a wealth of knowledge and experience in first aid techniques, they are always ready to provide immediate assistance in case of accidents or emergencies.
You can learn more about them by downloading our First Aid poster.

E-Safety at Rolvenden
In today's digital age, ensuring the safety of our students in the virtual world is just as important as the physical one. Teach Computing, which is our resource of choice for teaching computing, provides staff with lots of resources through which E-Safety can be taught and practised. Our children are taught to recognise threats online using the SMART (Safe, Meet, Accepting, Reliable, Tell) with a Heart approach. More information on this approach can be found by clicking this link.
Our children have access to a large bank of Chromebooks which are managed for us by the Tenterden Schools Trust central IT team. Our system features a fully up-to-date management and filtering system provided by Broadband4 – our internet provider.
We also use resources from the Internet Safety Centre and the National Online Safety group to help support children and families navigate the minefield of apps which are available to the general consumer.