The Friends of Rolvenden School
We are delighted to work closely with our Parent and Teacher Association – 'The Friends of Rolvenden School'.
FORS exists in order to forge close links between parents, staff and children in order to support the day-to-day operations of the school. They run events throughout the year to raise money which is invested back into the children's education.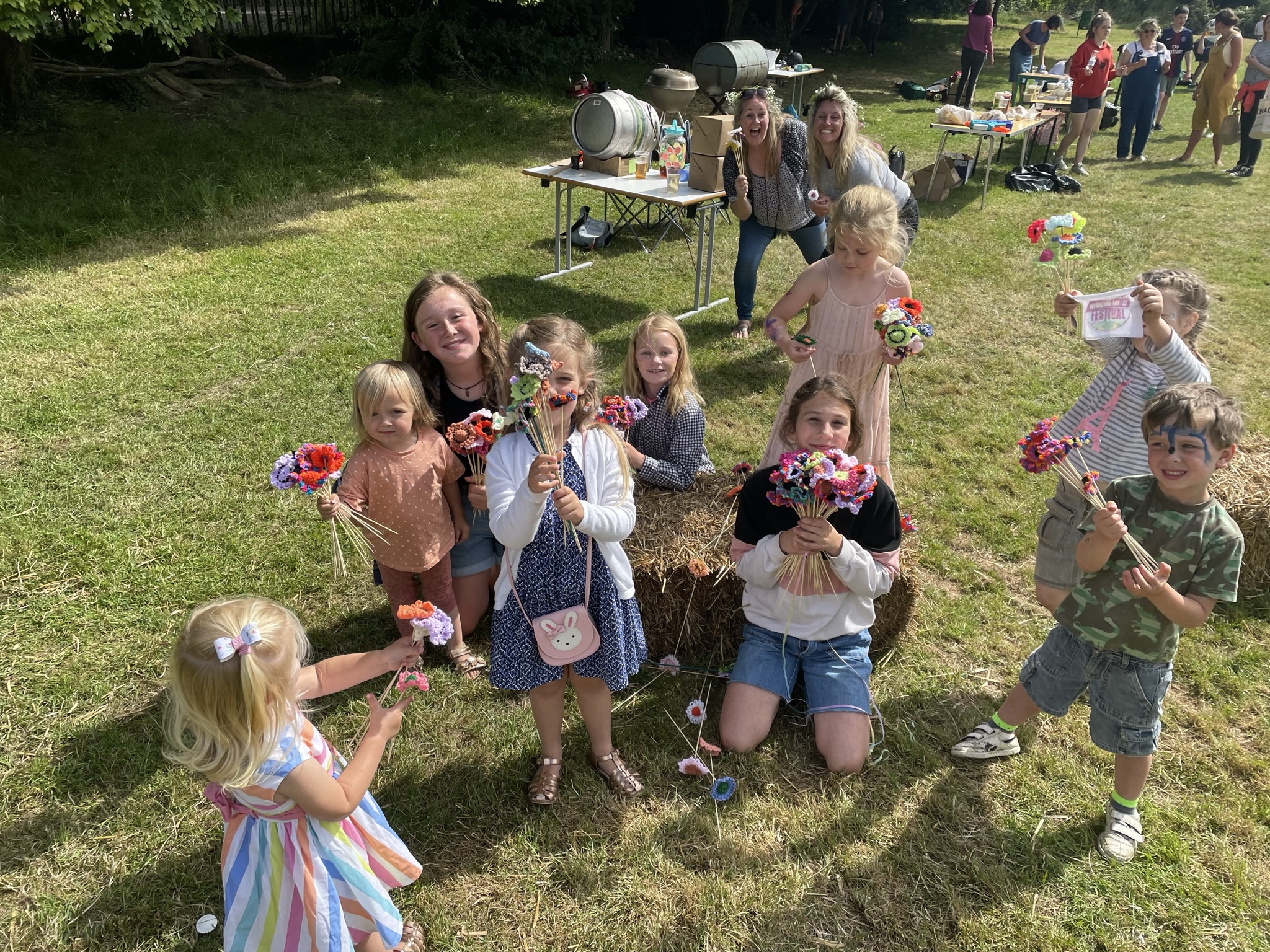 The Purpose of FORS
In its time FORS has raised thousands of pounds to improve school equipment and resources to enhance our children's education.
Events hosted by FORS have become regular and eagerly awaited dates in our children's calendar – making their time at our school even more memorable.
Many of these events also have the added benefit of supporting the national curriculum, as well as reinforcing our values and our strong community ethos, through the raising of funds.
Who is in FORS?
All parents of pupils are automatically members of FORS.
Everyone is invited to get involved and make a difference to our children's education. There is a committee that primarily meets to discuss events and agree how the money raised should be spent. It is chaired by a parent with other members, including parents from every year group, and some of our staff.
FORS is known for being a friendly, approachable group with lots of laughter! Our meetings are normally around 15-20 members…last years AGM had over 40 members attend. We meet occasionally after school or in one of Rolvenden's pubs after the children go to bed.
FORS Documentation
Please find below the latest documentation from FORS.
Woodland Day
Woodland Day is the highlight of the FORS year!
Do have a look at some of the wonderful activities which were part of Woodland Day 2022. These included:
Face Painting ~ Story Telling ~ Craft Making ~ A Miniature Railway ~ Drumming Workshops ~ Photo Booth ~ Barbeque ~ Drinks Tent ~ Shelter Building
Woodland Day 2023 is being held on Saturday 8th July 2023